6 Ways to Use Video Marketing Across Your Business [WEBINAR RECAP]
If you're an avid reader of our blog posts, you'll know that WSI has been in the digital marketing space for quite some time – 25 years to be exact!
So, when the Coronavirus pandemic hit, we knew we had a responsibility to share our digital marketing expertise and help businesses around the world navigate through COVID-19.
One way we are doing this is through our Ahead of the Curve webinar series, which aims to share digital marketing tips and best practices on key tactics that can help you overcome the marketing obstacles you're facing today.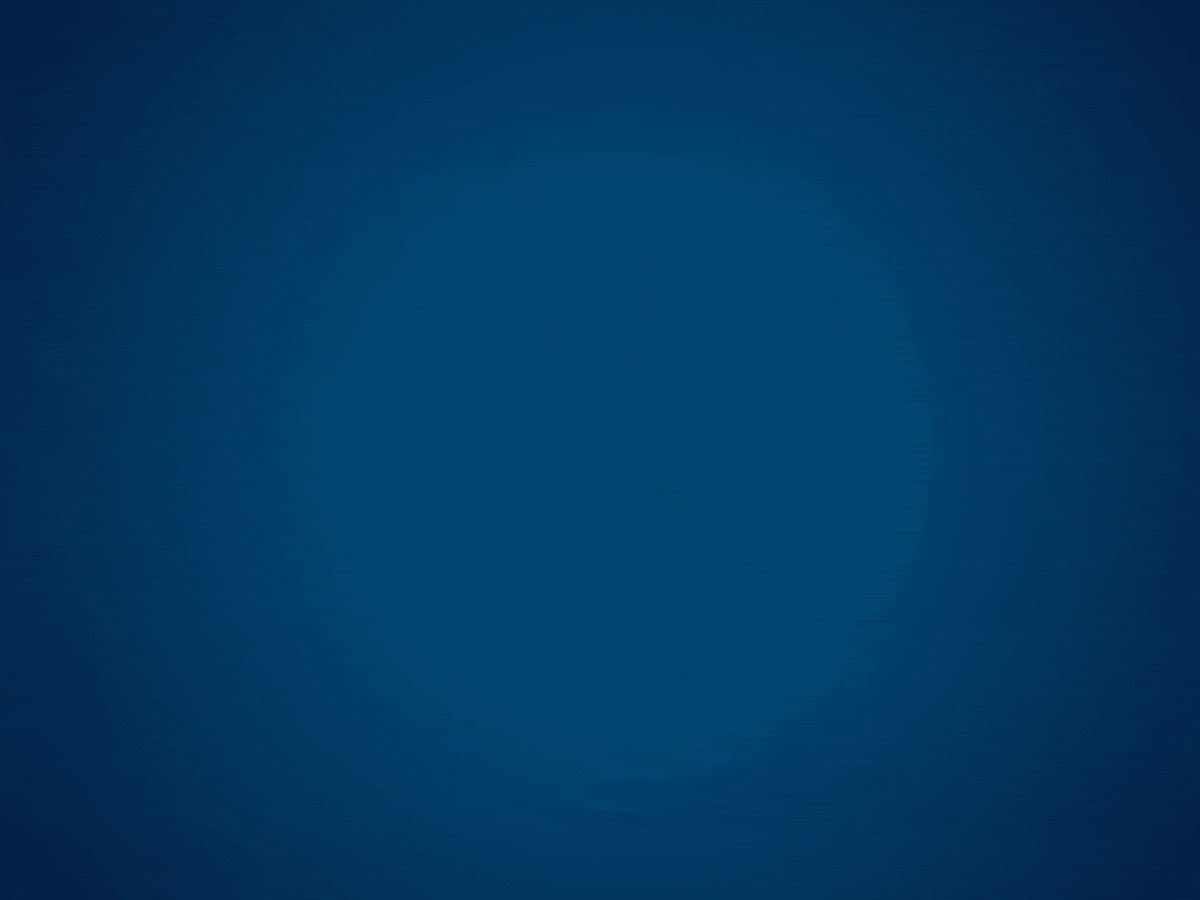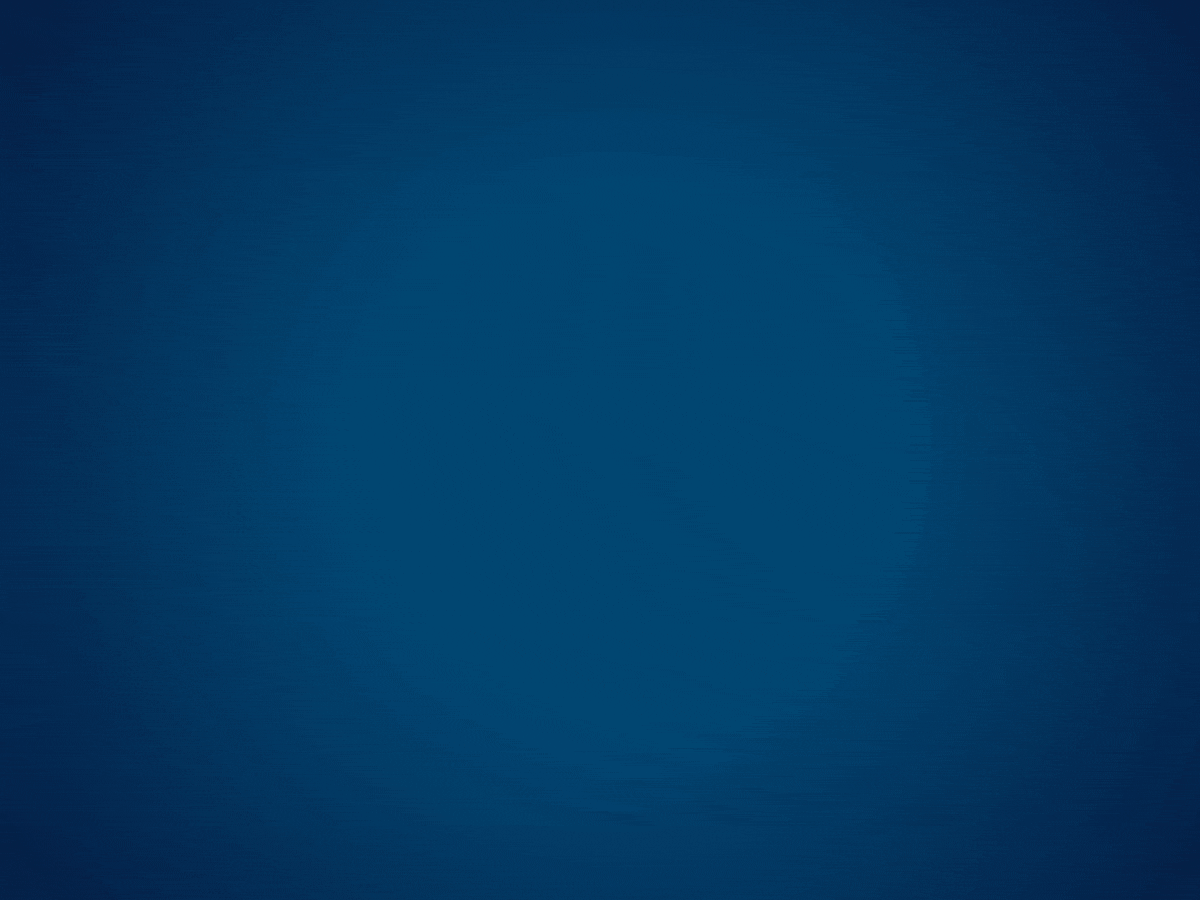 Our digital marketing educational webinar series kicked off this past Wednesday to an impressive response and covered the topic of video marketing, and specifically, How Using Video Creates Revenue, Retention, and Relationships. In this session, Ryan Kelly and Cynthia Barillas from the WSI Smart Marketing team based out of California, USA, joined us to share six ways you can use video across the core areas of your business.
We've included a quick recap below, and the full webinar recording can be found at the end of this blog post.
1. Use Video During the Prospect and Client Communication to Boost Sales
The next time you jump on GoToMeeting or Zoom (or whichever virtual meeting technology you are using), turn on your webcam. Sharing your webcam when conducting a virtual meeting humanizes the conversation you are having with your prospect or client. You can't read a person's emotion or passion or share how much you care about their business as effectively over text as you can with video.
2. Use Video in your Emails to Enhance Your Customer Service
Delivering exceptional customer service isn't always about how fast you can answer a question or get an issue resolved. A lot of the time, customer service is enhanced by the type of rapport or relationship you can build your customers. Using video in your emails to share a quick how-to, results of a service you delivered, or even just to say hi and check-in, will take your customer communications to that next level.
3. Use Video in Your Social Media to Make Your Post More Engaging
Social media is one of the easiest ways to incorporate video into your business. As part of your social media strategy, consider adding video to your social posts and stories. Look into doing a live video stream on Facebook, Instagram, or YouTube to share content with your followers immediately. Social media is a great way to share new video content but also video content you have created in the past as well.
4. Use Video on Your Website to Showcase Your Client Testimonials and Solutions
Adding video to your website is the quickest way to make your web pages more engaging. Today's website visitors are much more likely to consume content by watching it than reading it, especially on their smartphone. Videos are also more likely to keep your visitors on your website longer and even entice them to fill out a form. So take a moment to go through your website and make a note of any content that could easily be adapted into a video – like blog posts, FAQs, service and product pages, or client case studies.
5. Use Video in Your Marketing Messages to Build Your Brand and Reputation
Video is a great way to show-off your service expertise and builds your professional brand and reputation. If you're looking to make a name for yourself and become a recognized expert in your industry, set-up a YouTube channel and start sharing essential tips, tricks, and advice that your target audience is looking for in video format. Then, optimize these videos to build up a following, and you'll be on your way to being a trusted expert in your field.
6. Use Video while Your Team Works from Home to Increase Employee Engagement
Many businesses and employees were thrust into a remote working environment as lockdown protocols suddenly took effect due to COVID-19. During this time, when many outside factors could negatively impact your employee morale, business owners and team leads must be doing what they can to maintain your company culture and keep employee engagement up. Turn those webcams on during your team meetings, bring all employees and departments together in weekly team huddles, and for all the CEOs and Presidents out there – send the occasional company update via video.
For more details on all of the above, watch the recording from our webinar, How Using Video Creates Revenue, Retention, and Relationships (posted below).